Topic: Reinforcement learning: Basic concepts and some applications in communication networks
Time: 17h00, September 30-th, 2021
Speaker: Dr. Phi Le Nguyen – Managing Director BK.AI
📌 Location: MS Teams.
✅ Link: MS Teams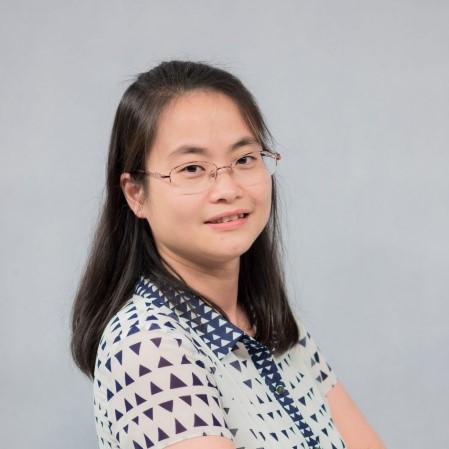 ✅ Abstract:
In this seminar, Dr. Phi Le Nguyen will introduce some basic concepts in Reinforcement Learning and their intuitions. She also presents some standard RL models and examples of how we can formulate a problem under the RL framework.
✅ Speaker Bio:
Phi Le Nguyen received her B.E. and M.S. degrees from the University of Tokyo in 2007 and 2010, respectively. She received her Ph.D. in Informatics from The Graduate University for Advanced Studies, National Institute of Informatics, Tokyo, Japan in 2019. Currently, she is an assistant professor at the School of Information and Communication, Hanoi University of Science and Technology, Vietnam. Her research interests include network architectures, applied AI in networking, Internet of Thing networks, mobile edge computing networks, crowdsensing, data mining.
Slides: Introduction to RL
Recording: Here