COOPY COMMUNITY AND SOFTWARE FOR PREVENTING PLAGIARISM IN VIETNAM
This is a software product including core artificial intelligence technology (blockchain) developed by scientists of Hanoi University of Science and Technology, and has been applied at some higher education institutions all over the country, making very positive effects in gradually improving the quality of scientific documents, the sense of citing and respecting the copyright of original documents.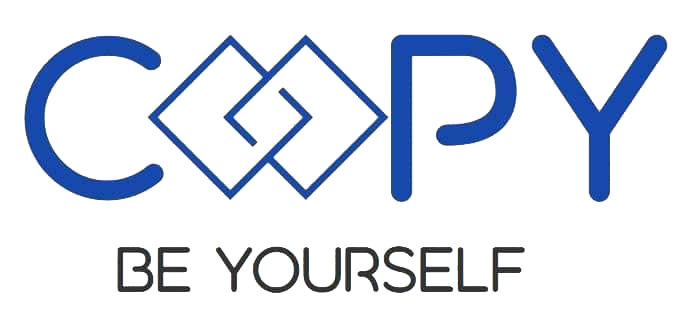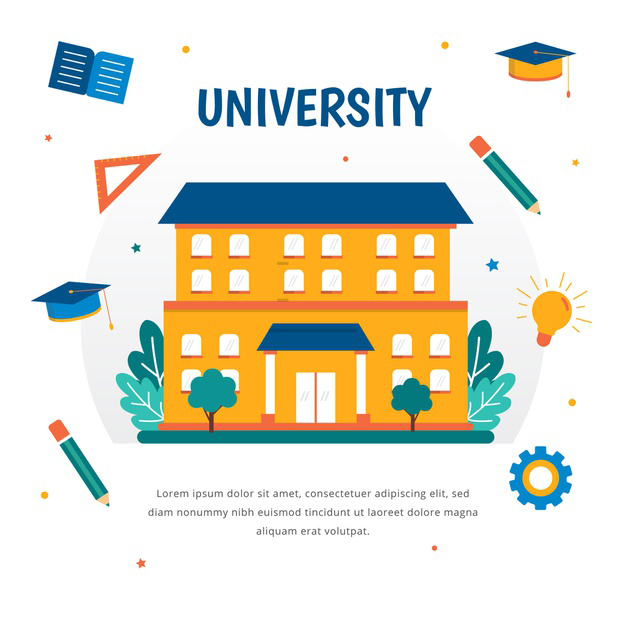 Our values
COOPY system applies advanced technologies in AI (natural language processing, machine learning / deep learning), blockchain … thanks to that, features are analyzed and designed in accordance with strengths – weaknesses and suitability analysis of commercially available products in the market, for example: Turnitin. In addition, we provide customized applications for each division.
Choose to check a part or all of the document:
Assigning objects to receive reports
Select plagiarism warning threshold
Indicate the contents to be copied, with reference to the original document (original content will only be viewed with the consent of the IPR holder) …
Our partners: 
Hanoi University of Science and Technology
Hanoi National University of Education
Quy Nhon University
Nguyen Tat Thanh University
National University of Civil Engineering
Thang Long University
University of Finance – Marketing
Foreign Trade University
Hung Vuong University
Electric Power University
University of Information and Communication Technology – Thai Nguyen University
Thuy Loi University
Vinh Long University of Technology and Education